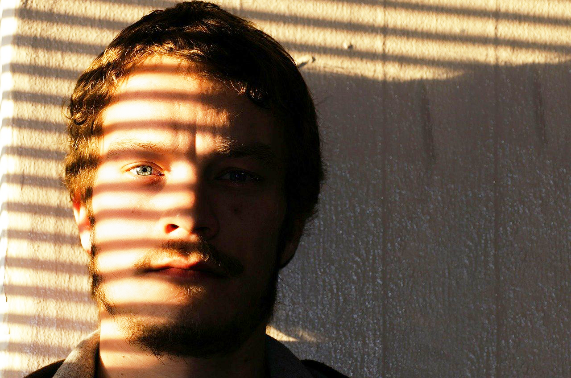 People say it feels like they're in jail.
The quarantine isn't a punishment, nor will it cure the Coronavirus. But it'll help save lives by spreading out the infections over time. – Time that allows our systems to get reconfigured to fight the virus.
Others encourage us to remember it's a marathon, not a sprint.
Finishing marathons is hard. Without proper aerobic fitness, the body uses all its glycogen too early. – Any race longer than the one we're prepared to run seems interminable.
Caught off guard, the world finds itself cuffed to a mysterious jailer. The scales of justice don't apply; we each await the declaration of our personal judgement.
And yet, humankind persists.
We've figured out how to get toilet paper, rediscovered our kitchens, and grapple with the challenges of working from home.
We're adapting to the disruption of our displacement, learning to maintain our spaces, and covering our faces.
Congress and the FED continue creating new and innovative tools for individuals, small businesses and industry at large to both fight the virus and provide an economic bridge to the other side.
As we individually comply with the reality of our situations, good businesses seek opportunities to grow and prosper. Will "flattening the curve" spinoff those success stories?
John Kenneth Galbraith said: One of the greatest pieces of economic wisdom is to know what you do not know.
While we believe that most of the world's intellectual, scientific, and emotional power is directed at the pandemic, we don't know how or when it will end.
But we do know that it will end.
And for both long and short run investments, decisions made during the crisis can yield long-term consequences.
Just a few months ago, we marveled at the incredibly calm, low levels of market volatility. Rarely did we see major indexes move more than one percent in a trading day.
Since shelter-in-place, we rarely see less than three times that amount of movement.
And as our leaders deal with the timing and methods of releasing us from our isolation, and we continue trudging through our daily confinement, the seeds for the next economic expansion germinate.
Crises, like marathons, expose the unprepared, the gamblers. Highly leveraged businesses, or individuals living beyond their means, are most likely to need bailouts or support from others. But investors in well-diversified portfolios and those with strong balance sheets (sitting on a pile of cash) can benefit from the volatility.
All marathon finishers get a "finishers medal" as they cross the line. For many, that is their only goal. Others want to set a personal record, qualify to run the Boston Marathon, or win their age group. Serious runners use pacers to help them keep to their plans.
Likewise, individuals have unique financial goals. The quarantine and the recession it caused created an uncommon crisis. And the unfamiliar can be the most dangerous, or opportune, place for long-term investors, because financial decisions during difficult times often outlive their begetting crises.
That's where an Enduring Wealth Advisor® can help. We pace our clients through life's crossroads and financial milestones, providing wise counsel so they can remain focused on the long run.
If your goals include making well-informed decisions during these difficult times,
reach out to us today for a complimentary review of your current situation.
We'll help you make decisions you'll appreciate when we get to the other side.
TRACKING #1-00984052