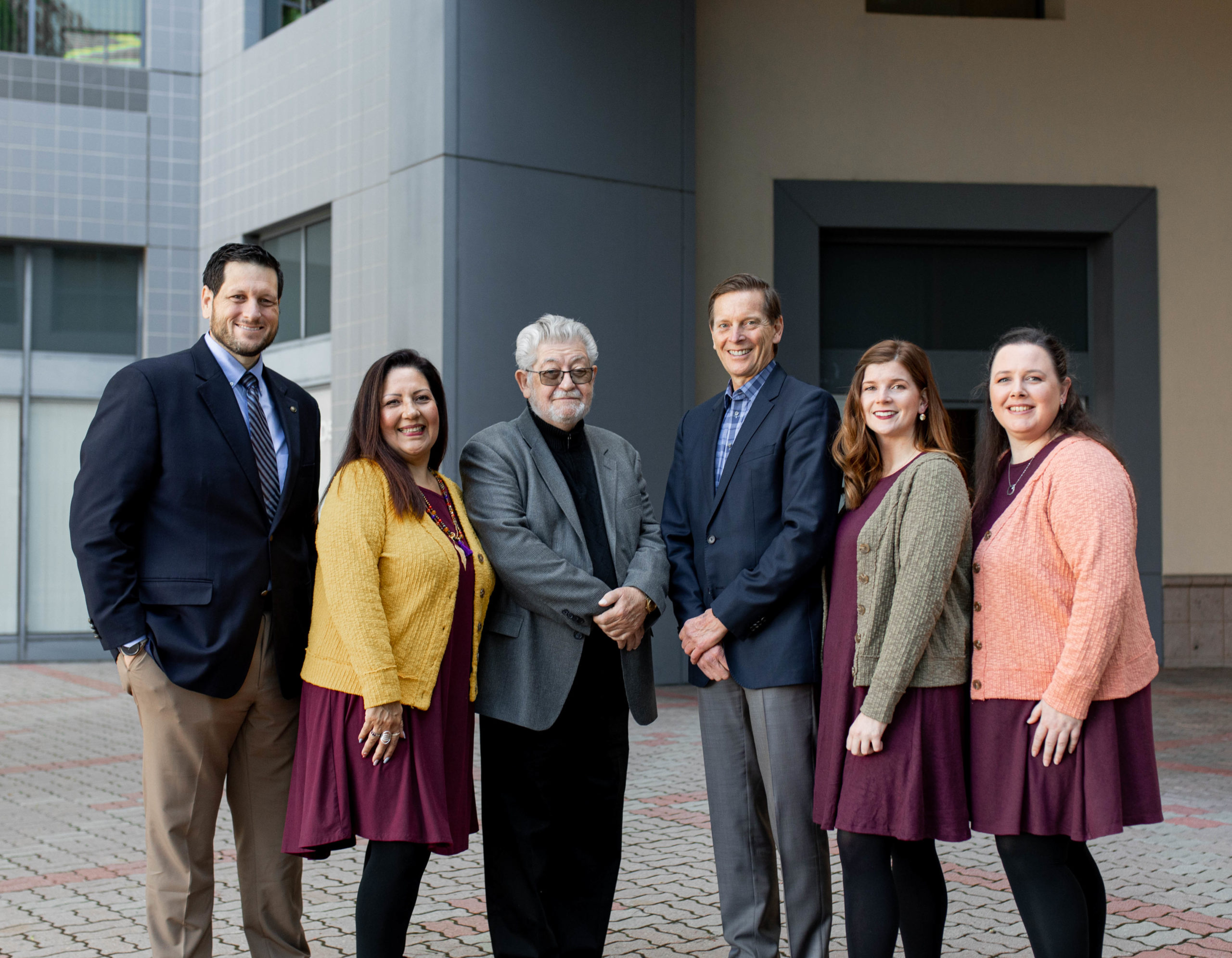 Enduring Wealth Advisors®
Home Office:
Toll Free:
Fax:
951-693-9907
We are open Monday – Friday
9:00 am – 4:00 pm Pacific.
We are closed on the following holidays: New Year's Day, MLK Day, President's Day, Good Friday, Memorial Day, Juneteenth, Independence Day, Labor Day, Thanksgiving, and Christmas.
Appointments are available after hours.
For scheduling inquiries and general questions, please contact Mona Hurtado.
For marketing-related questions, please contact Rose Circo.
At Enduring Wealth Advisors®, our business works as an ensemble, meaning Ralph and Mark are available to guide those we serve.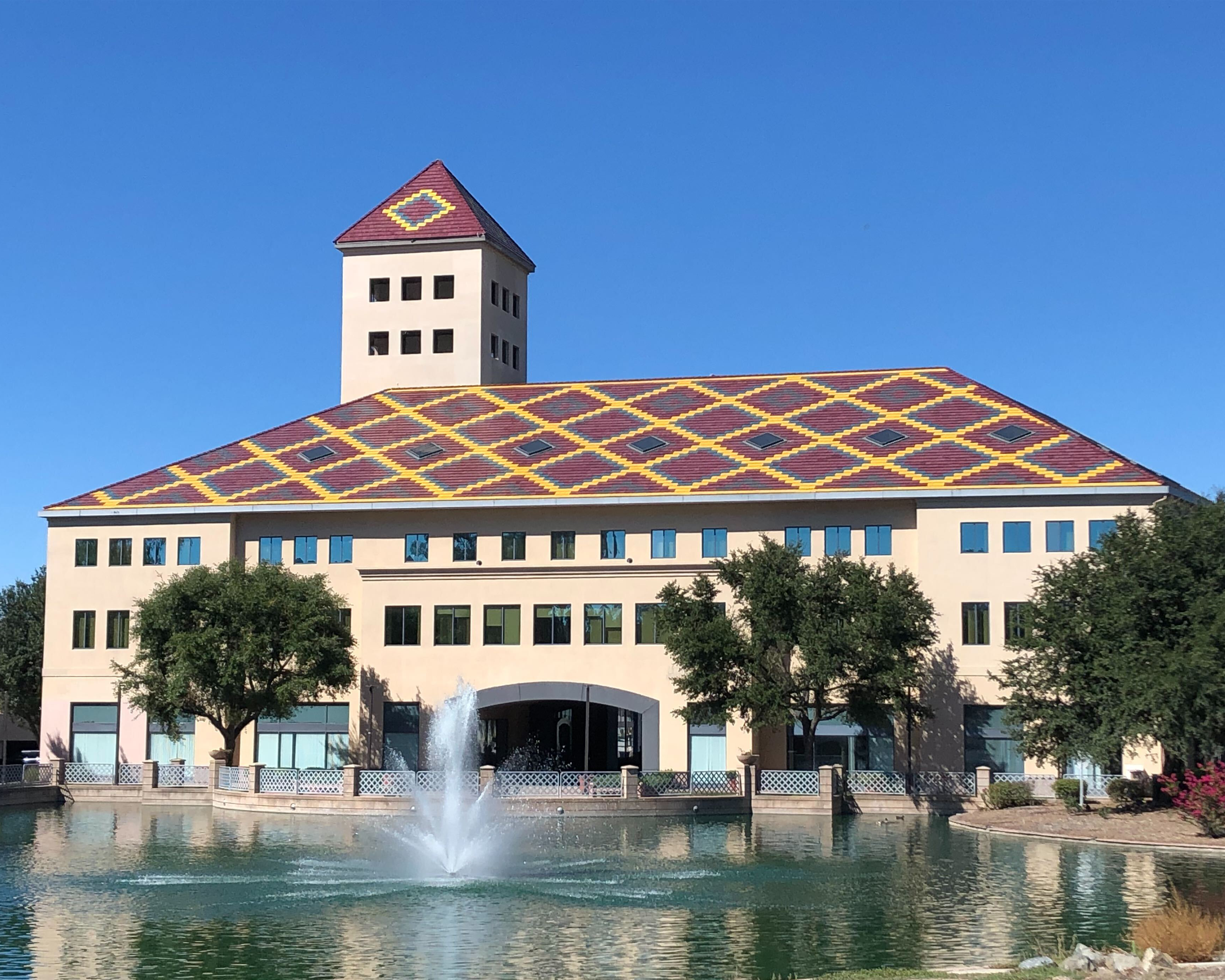 Tower Office Plaza
27555 Ynez Rd, #212
Temecula, CA 92591
The building has a distinctive red, yellow, and blue argyle roof that may be seen from the freeway.
There is a parking structure behind the building, which is available to our visitors.
We are located on the second floor above the breezeway. When exiting the elevator, turn left to find our suite. The sign will send you the wrong way.