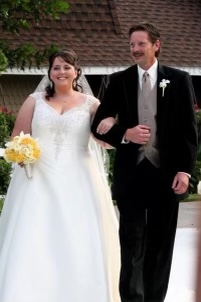 Three hours. Or less. That's the dream.
And it has to happen in Boston.
New York was the first, during a time when rookies started at the back of the field and there was only one clock timing the race. It took over 10 minutes to get the whole field across the starting line.
But the dream is Boston, the granddaddy of all marathons, spawned by the original 1896 Olympic games in Athens that celebrated an event of mythical importance by turning it into a new distance race.
In 490 BC, a small band of Greeks had repulsed the Persian invasion on the plains of Marathonos, across the Attica peninsula from the city of Athens. Legend says that Phidippides ran over the mountains, dying from exhaustion as he delivered the good news.
The modern race was a huge success, and the Boston Athletic Association decided to create their own the next year, honoring the Revolutionary War patriots. It's held the race every year since 1897, even virtually during the 2020 pandemic. But longevity isn't the only reason Boston is special.
When the first running boom hit, in the Sixties, to maintain the quality of the race, they started limiting participants by requiring a qualifying time in another race. Most marathons around the world now include "Boston Qualifier" on their advertising, especially those with fast courses.
The modern Athens Marathon retraces the 1896 course, and after leaving the plains, climbs two hills. One climbs from mile 6 to 10, and another from mile 12 to 19. It is a badge of honor to earn a Boston Qualifier on such a tough course.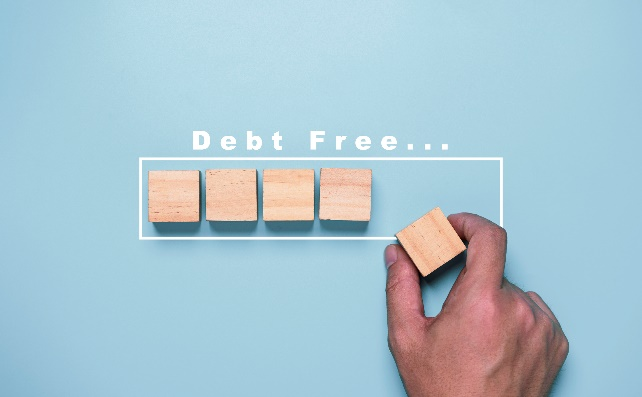 A sub-3-hour marathon as a senior runner isn't impossible, but it's a big dream, and without commitment, and coaching, it's nothing more than a dream.
Of course, it's starting to feel like the years are passing faster than the miles of training and at some point, it becomes inconceivable. That 3:06:58 from the back of the pack in New York might remain a personal record.
Ralph Bender here for Enduring Wealth Advisors.
Don't wait too long to commit to your life-long goals, or they could become unfulfilled dreams.
It's your life, and we can pace you through its crossroads.
Future financial milestones, like paying for college, achieving financial independence, or protecting end-of-life healthcare needs, require planning.
The sooner we start, the better you'll enjoy the outcome.
Visit us at www.EnduringWealth.com to schedule an introductory call.
Gotta run!
TRACKING #1-05071705